Mental Health and Wellness
That Discomfort You're Feeling Is Grief...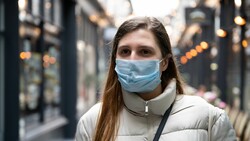 It's Mental Health Week 2020!
We say we're fine, even when the truth is we're ecstatic, exhausted, grateful, or even freaking out.  Every time we just go through the motions, we miss out on the chance to connect for real.  In times of crisis like this, we need each other more than ever.  
Connecting doesn't just feel good- it's good for our mental health.
click here for a check-up questionnaire on how YOU'RE really doing right now!
PLEASE WATCH OUR @lcigreen2gold Instagram Page FOR MENTAL HEALTH CONNECTIONS THIS WEEK
Self-Care Wheel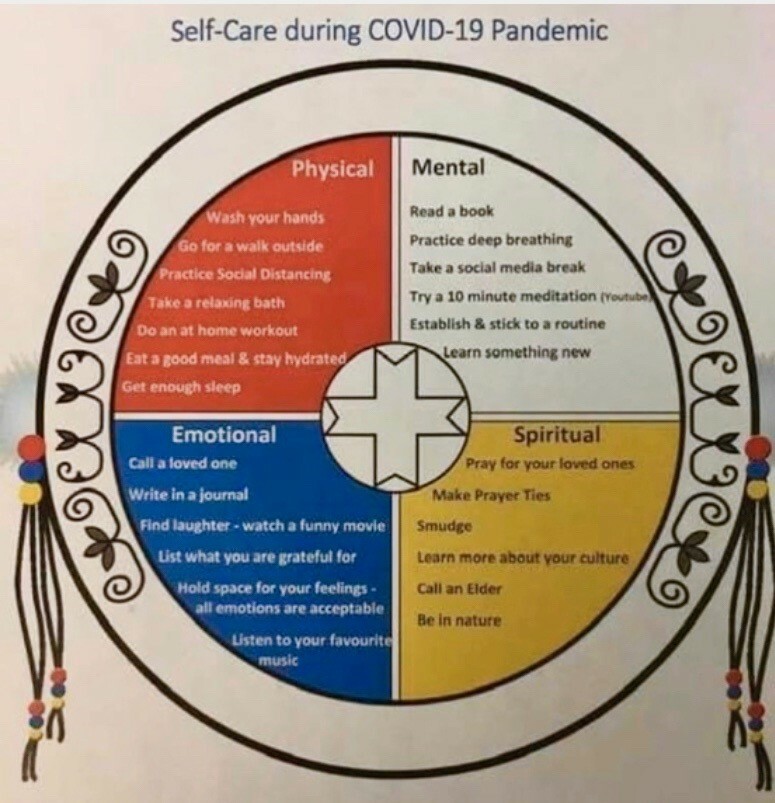 The Medicine Wheel and the Four Directions
The Medicine Wheel, sometimes known as the Sacred Hoop, has been used by generations of various Native American tribes for health and healing.
It embodies the Four Directions, as well as Father Sky, Mother Earth, and Spirit Tree—all of which symbolize dimensions of health and the cycles of life.
PARENT Support Group!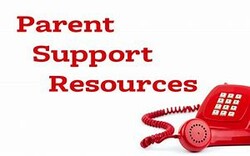 Are you a parent of a student in Grades 8 to 12? Are you struggling with our new reality of
school closure and social isolation?
Join our phone-in Parent Support Group, and find a safe space to talk about worries and
difficulties coping with the new normal. A Mental Health Therapist will facilitate the sessions.
Parent need only a phone (cell or land line) to join, and an email address to send the invitation to.
Parents do not need to commit to attending all the groups in the series, but the group will limit the number of parents invited, to ensure you have time to ask questions.
Parents who are most concerned about children in grades 8 to 12 will meet on 4 Thursdays
in a row, from 1 – 2:30. Dates will be announced soon.
There is no fee for this support group. To register, email Alison Lux at Alison.Lux@albertahealthservices.ca.
HATS ON for Mental Health!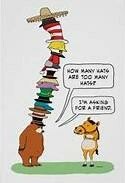 What's APP?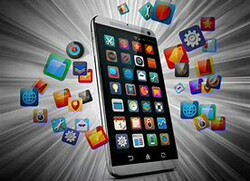 Struggling with Mixed Emotions?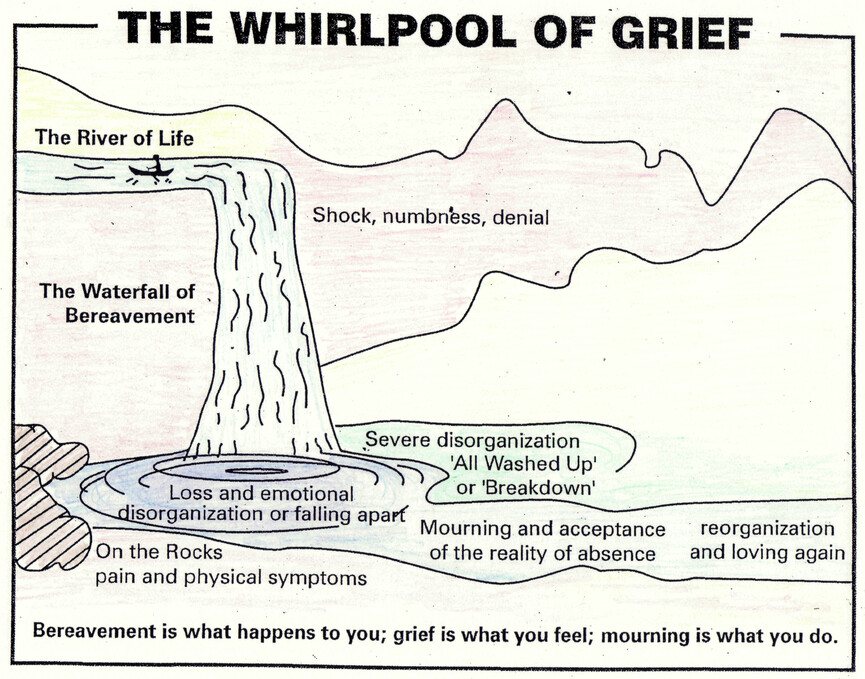 Coping with Stress, Fear, and Uncertainty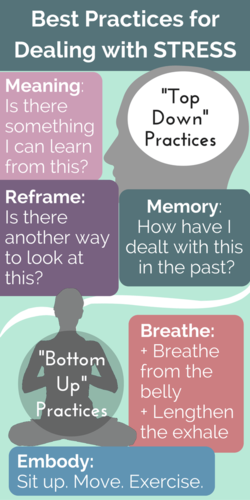 Understanding your Anxiety
Stay informed - but don't obsessively check the news
Focus on the things you can control
Plan for what you can
How to stop "what-ifs" from spiraling
Stay connected - even when physically isolated
Take care of your body and spirit
Help others
TEXT4Hope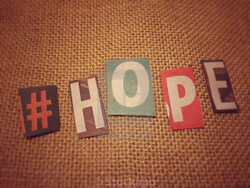 Alberta health has put out a new app that is sponsored by a number of mental health agencies across the province (eg. Alberta Health, Calgary Health, University Hospital, U of A, Alberta Children's Hospital to name a few). 
If you subscribe, you will receive a text message each day to provide support and build coping skills during the COVID-19 pandemic.  
To join you simply text "COVID19hope" to 393939, and you can start the service. 
They will ask IF YOU WANT to take a short survey to aid in some provincial research around how COVID 19 is affecting Albertans mental health, but you DO NOT HAVE TO TAKE THE SURVEY TO GET THE SERVICE. You just bypass the survey.  
Stay healthy and reach out!