Mental Health and Wellness
Struggling with Mixed Emotions?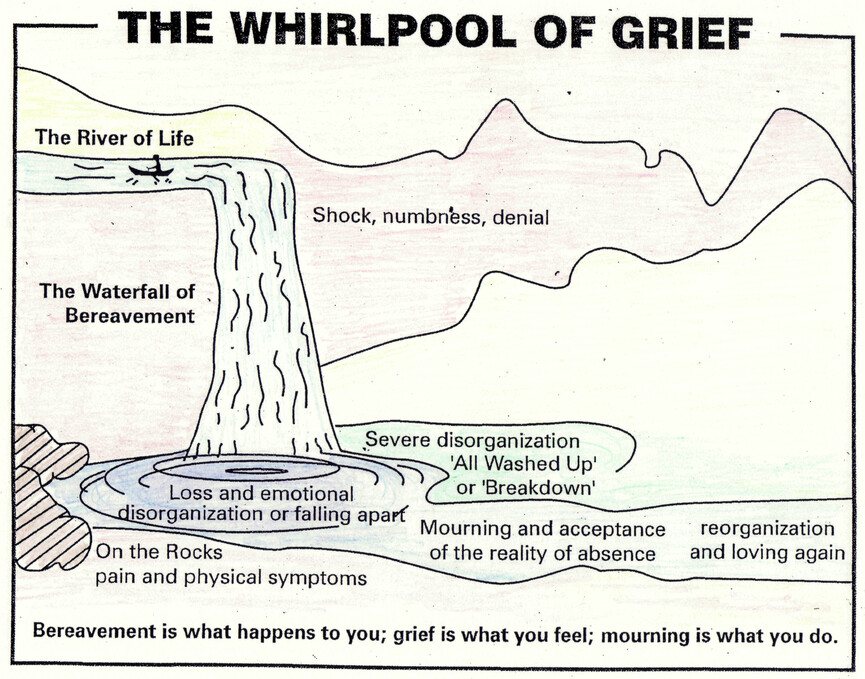 Coping with Stress, Fear, and Uncertainty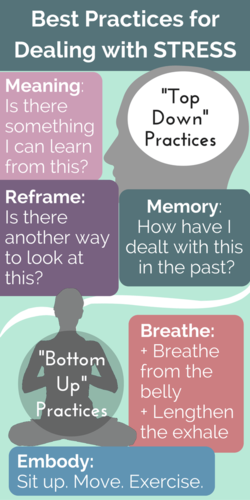 Understanding your Anxiety
Stay informed - but don't obsessively check the news
Focus on the things you can control
Plan for what you can
How to stop "what-ifs" from spiraling
Stay connected - even when physically isolated
Take care of your body and spirit
Help others
TEXT4Hope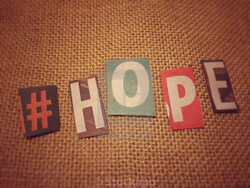 Alberta health has put out a new app that is sponsored by a number of mental health agencies across the province (eg. Alberta Health, Calgary Health, University Hospital, U of A, Alberta Children's Hospital to name a few). 
If you subscribe, you will receive a text message each day to provide support and build coping skills during the COVID-19 pandemic.  
To join you simply text "COVID19hope" to 393939, and you can start the service. 
They will ask IF YOU WANT to take a short survey to aid in some provincial research around how COVID 19 is affecting Albertans mental health, but you DO NOT HAVE TO TAKE THE SURVEY TO GET THE SERVICE. You just bypass the survey.  
Stay healthy and reach out!
Free Bussing
Just a heads up for those of you normally on foot!  The buses are running free of charge right now for Lethbridge residents for essential services and supplies.  While you should be staying at home when you can, if you need to get out for groceries or for medical appointments, buses are available.  They ask you use the back doors, and sit at least 2 meters apart.